Dimensions of Public Christianity
While this recognition reveals the scale of the task of evangelizing the church about the impact of the good news beyond houses of worship, it also occurs to me that there is an opportunity to refine the message about the holistic discipleship central to faith and work. [Read More at Fuller Studio].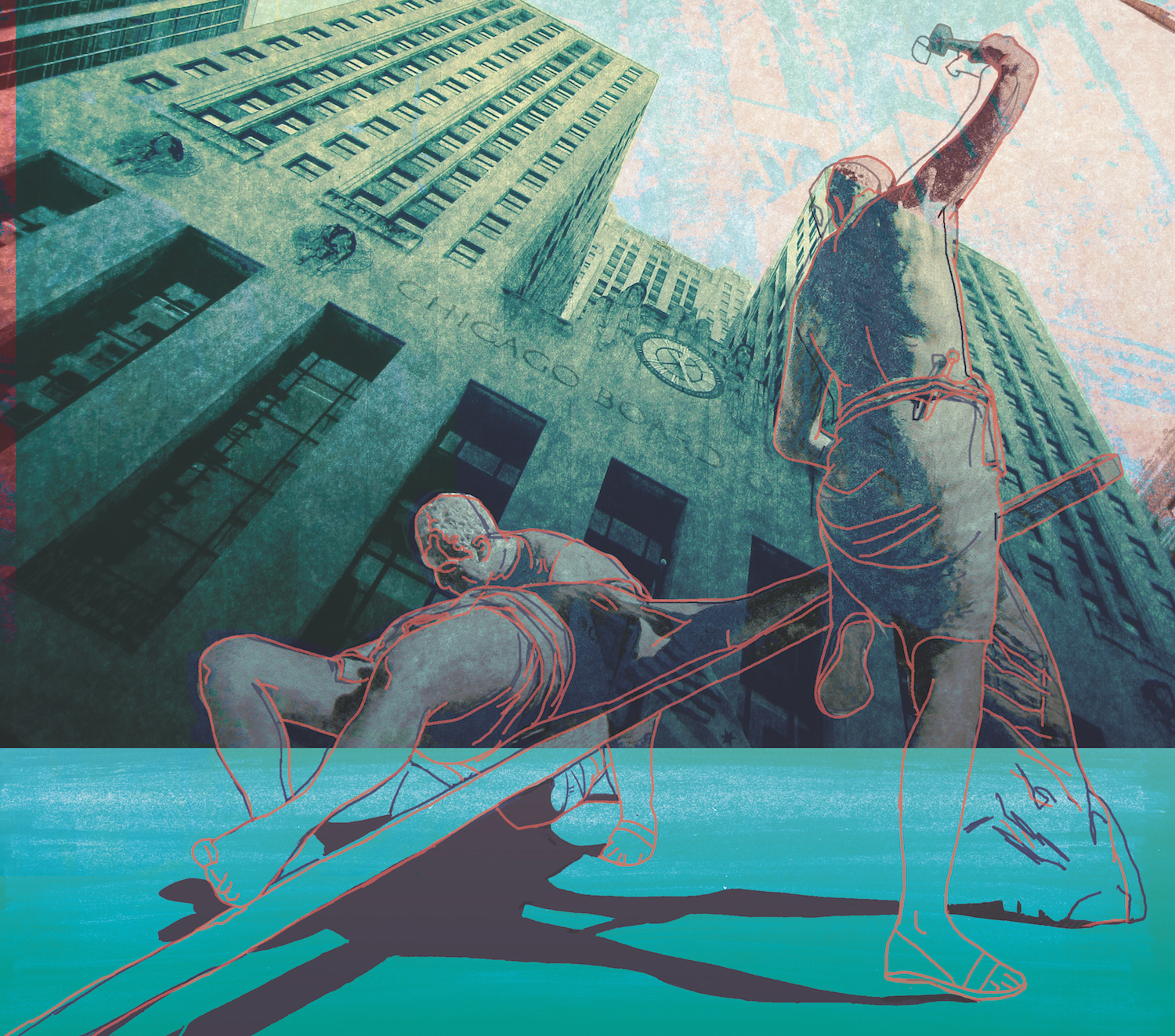 News
2019 Lilly Endowment Community Scholarship Applications
Online applications are available for the 2019 Lilly Endowment Community Scholarship, administered by the Heritage Fund...
God's Time
"Before I retired, the Lilly Foundation gave Asbury Theological Seminary a grant to enable its retiring graduates to...
Wind Farm Noise Reduction Grant from Lilly Foundation
Commissioner Frey also encouraged people to participate in a survey for Wabash Heartland Innovation Network that has...
Wed, Aug 1, 2018 - 09:00 am
Sir John Templeton's optimism about the power of the sciences and other discovery-oriented disciplines to advance our understanding of...
Popular Tools