2017 Award Winners - Lilly Endowment Community Scholarship
Recipients include: Lizbeth Celis, Concord; Tessa Clark, Bethany Christian; Ana Martinez, NorthWood.
The LECS is the result of a statewide Lilly Endowment initiative to help Hoosier students reach higher levels of education.
Indiana ranks among the lowest states in the percentage of residents over the age of 25 with a bachelor's degree. The program, now in its 20th year, has awarded 79 LECS to students in Elkhart County, totaling more than $20 million dollars in scholarships. Statewide more than 4,400 have been awarded, providing nearly $4 million dollars in scholarships across Indiana.
Through the Community Foundation, the LECS program, administered by Independent Colleges of Indiana, selects three Elkhart County, first-generation, college bound students each year.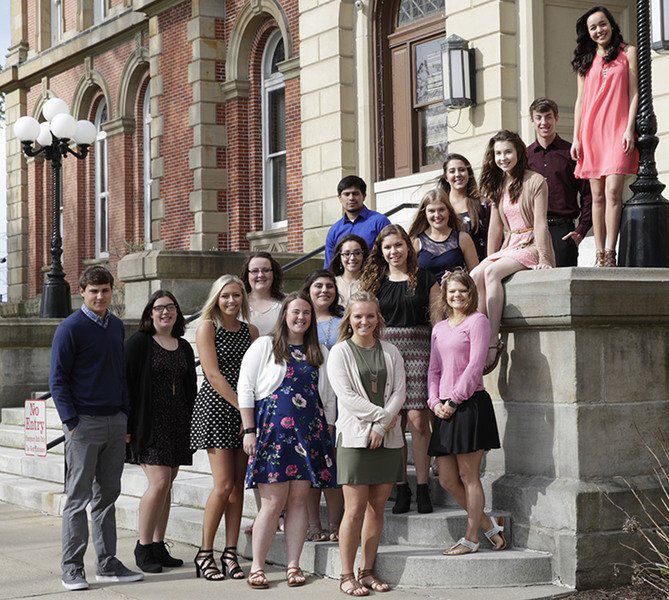 News
$80 Million to Support 11 Human Services Agencies
The Lilly Foundation: Grants totaling $80 million to 11 human-services agencies that serve people with disabilities and...
Landrum Bolling, Earlham College Past president Passes At 104
Landrum Bolling, a 15-year president of Earlham College who also worked to achieve peace in the Middle East, has died...
Watchfulness, Vision and The Future
It's a good word for the church. In his instructions to the church at Colossae, Paul asks his readers to be watchful....
Thu, Jan 25, 2018 - 08:00 am
The annual Calvin Symposium on Worship is a three-day conference held in January and sponsored