Atlantic Chamber Ensemble Concert at Union Presbyterian Seminary
Dates & Time:
Thu, Jun 14, 2018 - 06:45 pm
Union Presbyterian Seminary has invited the Atlantic Chamber Ensemble to perform at the first in a series of concerts to raise awareness about the need of a new pipe organ in Union's Watts Chapel.

This event is free and open to the public. For more information.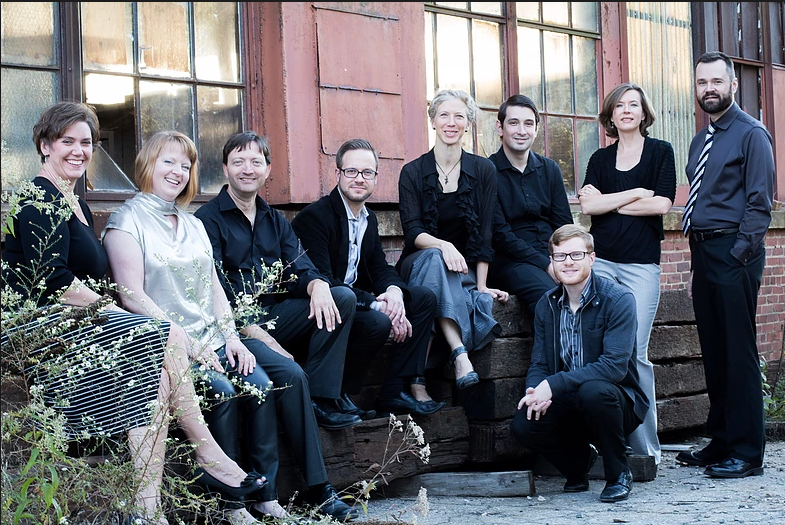 Location:
Watts Chapel, 3401 Brook Road, on June 14, 2018
News
Bob Smietana New Editor-in-Chief. at Religion News Service
Religion News Service (RNS), an independent, nonprofit source of global news on religion, spirituality, culture and...
Liturgical Meditations from Fuller Studios
The liturgical calendar spans the life of Christ in a single year—from anticipation (Advent), to hope (Christmas...
The Spiritual Practice of Humor
We live in a time of tension and conflict, arguing and fighting for what we believe is true. Many of us are attracted...
Fri, Oct 12, 2018 - 08:00 am
The 28rd Annual Twenty-Eighth Annual National Conference "Robu