Atlantic Chamber Ensemble Concert at Union Presbyterian Seminary
Dates & Time:
Thu, Jun 14, 2018 - 06:45 pm
Union Presbyterian Seminary has invited the Atlantic Chamber Ensemble to perform at the first in a series of concerts to raise awareness about the need of a new pipe organ in Union's Watts Chapel.

This event is free and open to the public. For more information.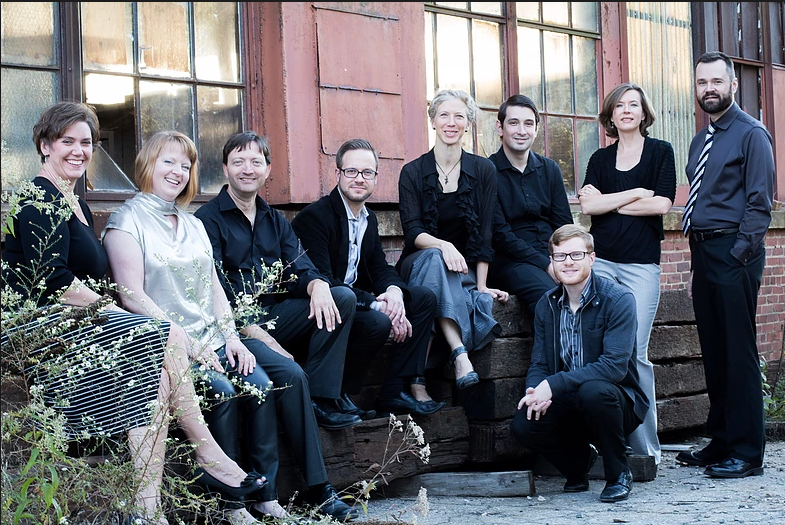 Location:
Watts Chapel, 3401 Brook Road, on June 14, 2018
News
2019 Lilly Endowment Community Scholarship Applications
Online applications are available for the 2019 Lilly Endowment Community Scholarship, administered by the Heritage Fund...
God's Time
"Before I retired, the Lilly Foundation gave Asbury Theological Seminary a grant to enable its retiring graduates to...
Wind Farm Noise Reduction Grant from Lilly Foundation
Commissioner Frey also encouraged people to participate in a survey for Wabash Heartland Innovation Network that has...
Wed, Aug 1, 2018 - 09:00 am
Sir John Templeton's optimism about the power of the sciences and other discovery-oriented disciplines to advance our understanding of...
Popular Tools
Browse dozens of topics and see responses from a major national survey of congregations.